Today's Al-Anon Meetings in Swainsboro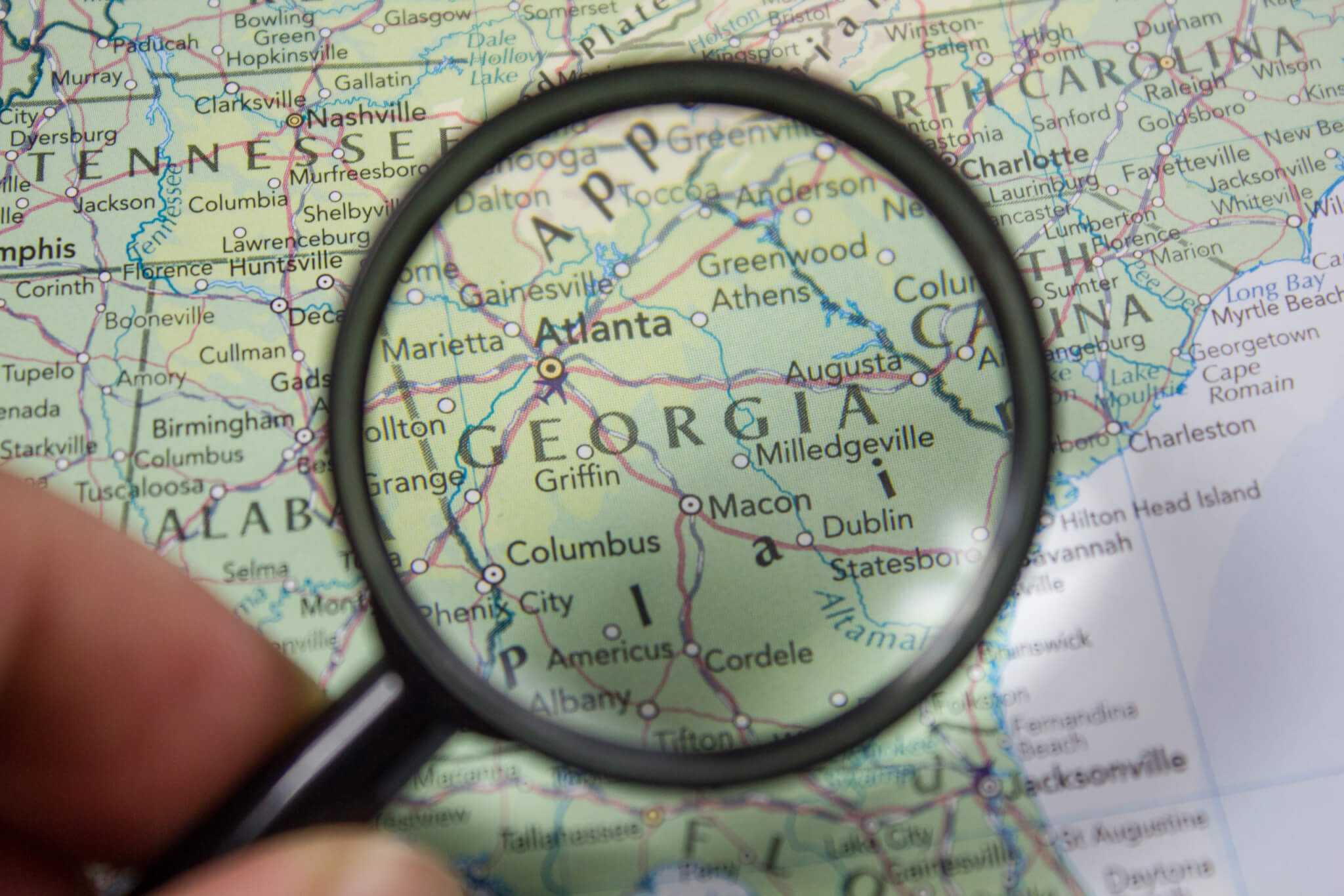 GEORGIA MEETING FINDER - AREA 11
---
Georgia Al-Anon Central Services (GACS) operates a 24 hour a day, 7 days a week telephone helpline, staffed by Al-Anon members, to help individuals looking for information about Al-Anon and where to find information regarding Al-Anon meetings.
---
Information about two special types of meetings
Alateen Meetings
These meetings are for young people and teenagers up to age 19, whose lives have been affected by someone else's problem drinking. Alateen meetings are open only to Alateen members, prospective members, and Area-certified Alateen Group Sponsors.
You can use the search criteria Type dropdown and select 'Alateen' to see these meetings.
Beginners Meetings
These meetings offer newcomers the opportunity to discuss their feelings in a caring and comfortable environment. In addition, they allow newcomers to learn from current Al-Anon members who share their experience, strength, and hope as a result of practicing the Al-Anon program.
You can use the search criteria Type dropdown and select 'Beginner' to see these meetings.
---
This webpage lets you search Georgia- Area 11 meetings. If you need additional areas, you can use the WSO Meeting Finder.
---
Search and Results
The top row of the meeting list below will filter the meetings you see in the table below.
You can type any word in the search box or select from the options on the other columns.
Click on the name of the meeting in the list to see details about the meeting.
---
No meetings were found matching the selected criteria.
| Time | Distance | Meeting | Location / Group | Address | Region | District | Types |
| --- | --- | --- | --- | --- | --- | --- | --- |