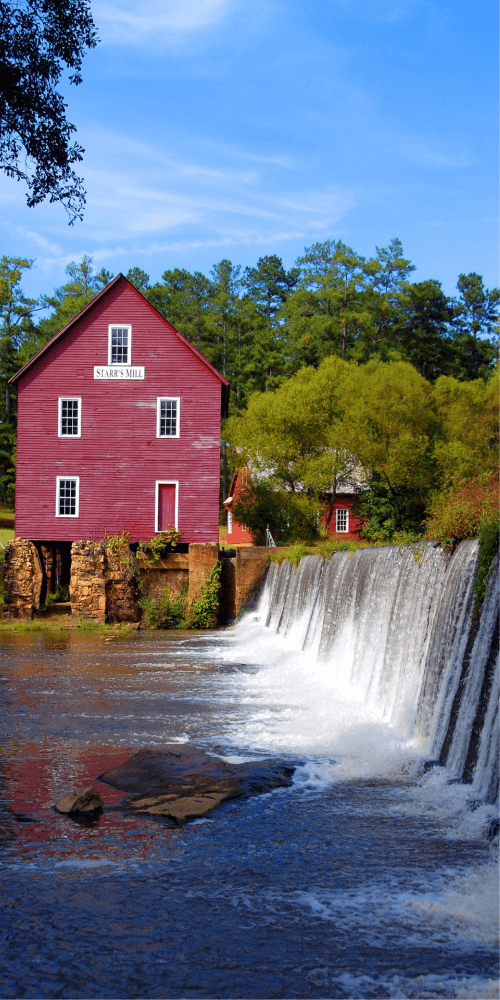 Group Histories
One of the best ways to protect the future of the Al-Anon fellowship in an Area is to look to the past. Of course, our primary purpose remains—to carry the message of hope to the families and friends of alcoholics. The collection and preservation of our past renews our sense of purpose and serves as the thread that links the generation of stories that are to follow.  The purpose of an Area Archives is to preserve the experience, history, and memorabilia of the Al-Anon fellowship from the beginning of the family movement in that locale. This history should be preserved so as to be available to the membership and the serious researcher, within the framework of our Traditions, for the good of Al-Anon as a whole.  (From the Area Archives WSO Guideline, G-30.)
Part of the role of the Area Archivist is to keep Group histories among the Area's historical documents.  Please ask your group to consider making it a priority to record its history while members are still available to share memorable and important events.  Some Groups read their history when celebrating their anniversary, updating it periodically to reflect recent changes.
The Forum
"The Forum is an international monthly publication of Al-Anon Family Groups, that offers help and hope for the families and friends of alcoholics. Al-Anon and Alateen members share their challenges, insights, and progress along their path  of self-discovery and spiritual growth. The magazine also includes topics for discussion at meetings as well as news and information from Al-Anon's World Service Conference and World Service Office."
The Area 11 Archivist keeps archival copies of the Forum Magazines at the Georgia Area Central Services office in Macon Georgia.
Do you have copies that are not currently on file that you would like to contribute to the Area 11 Archives? You can do so by contacting the Area Archivist.